Highland Choral Arts is a community choir based in Highland, Utah. Sponsored by the Highland City Arts Council, we are a group of musicians ages 18 and up from Highland and the surrounding communities who love to sing together!
We are fortunate to be under the talented direction of Cathy Jolley, a renowned choral conductor. She currently directs the choirs at Timberline Middle School, and has directed choirs at BYU Womens Conference and multiple LDS General Conferences.
Schedule: We rehearse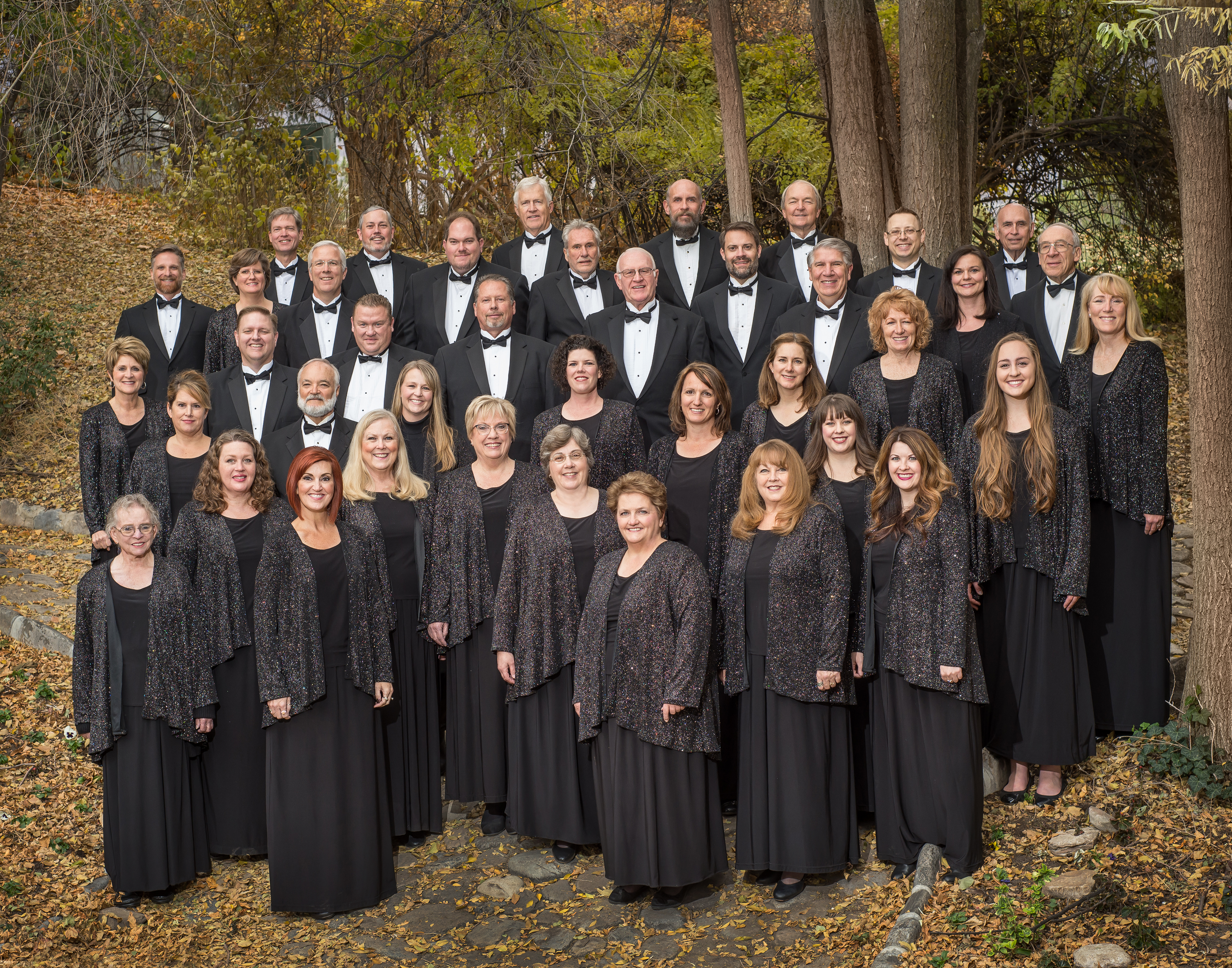 Tuesday evenings from 7:45-9:45pm at the Highland Community Center, located at 5378 W 10400 N Highland, UT 84003 (exact times may vary, members will be provided with a detailed calendar).
We have a spring season from January - May, and a fall/winter season from September - December. We take June - August off.
Fees: We are a non-profit choir with yearly dues of $100 to offset music, venue rental, accompaniment, and conducting costs, as well as a $30 refundable music deposit. Annual dues are $50 for each additional household member. Scholarships may be offered to high school students. Concert attire is an additional purchase.
Auditions: Use the "Registration" page if you would like to audition and we will contact you about our next auditions! Please use the "Contact Us" page for any questions. Auditions will consist of sight reading, pitch memory, range, and basic music symbols and terms. You do NOT need to come with a prepared piece.